Find Your Advantage in Hawkinsville-Pulaski County
When you choose Hawkinsville-Pulaski County, Georgia for your business location, you gain several Advantages - Area, Access and Aptitude.
Area – Available, affordable buildings and developable sites, in the #1 state for business.
Access – Less than 3 hours from the Port of Savannah, less than 2 hours from Hartsfield-Jackson Atlanta International Airport and only 25 minutes from Robins Air Force Base and the Crisp County Inland Port.
Aptitude - An educated workforce with a high work ethic, including former and retired military, and state-sponsored labor recruitment and training programs.
We are conveniently located in Middle Georgia, and we are committed to giving you, your family, and your business the quality of life you deserve. Hawkinsville-Pulaski County is:
Entrepreneur-Friendly
Certified Work Ready
Camera Ready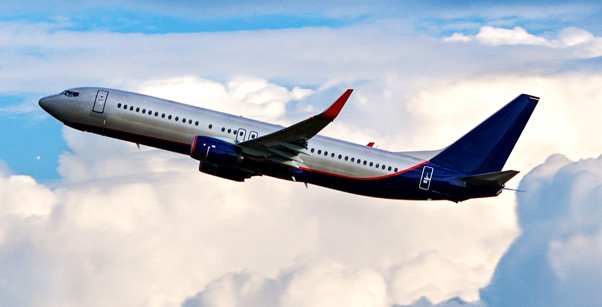 Business, industry, entrepreneurs, visitors, and families have chosen Hawkinsville-Pulaski County. Explore on this website our many advantages – exceptional access, a pro-business environment, superior workforce, and an exceptional quality of life – and we're sure you'll choose Hawkinsville-Pulaski County, too. Call us at 478-892-3240 Ext 6 to learn more about the advantages we offer in Hawkinsville-Pulaski County, Georgia.